// University News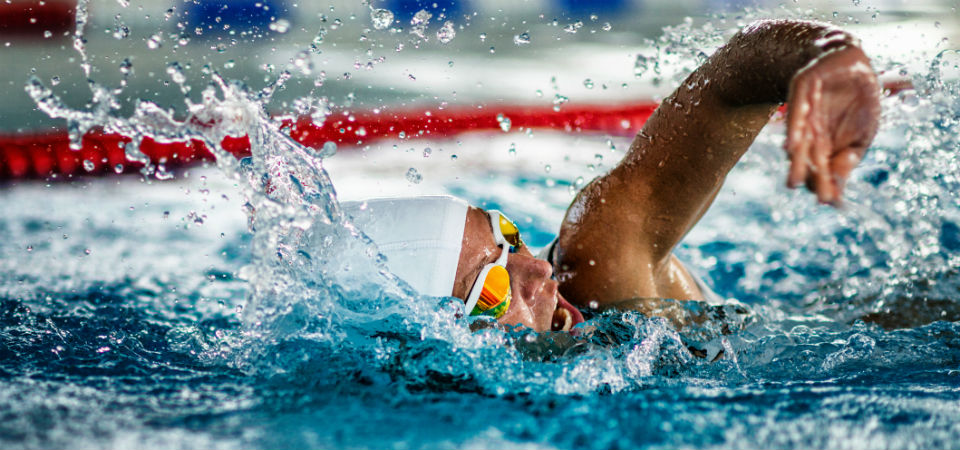 Swimming makes you hungrier and likely to eat more at the next meal – new research
People often believe that exercise can make you hungrier, so they may therefore eat more during subsequent meals. But for the typical person, single sessions of land-based moderate to high-intensity exercise (such as running, resistance exercise and intermittent sprint cycling) have been shown to temporarily decrease appetite and do not commonly lead to increased food intake on the same day.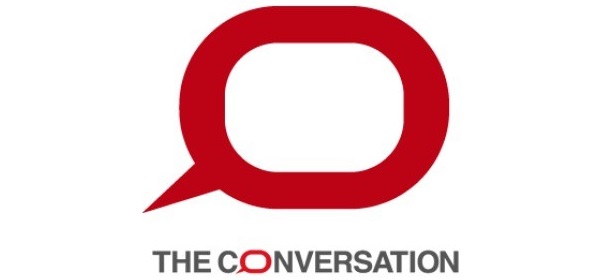 But across the 15 years that our group has been researching exercise and its effects on appetite, one particular question that we are often asked is "why does swimming make you hungry?" To date, this anecdotal question has not been tested in a rigorously designed experimental study. We therefore decided to compare the effects of swimming versus cycling and rest (control). We found that appetite and food intake were increased after swimming in both males and females.
We recruited 32 healthy adults under the age of 40 years (17 men and 15 women) who were able to swim and cycle at a recreational – rather than elite – level. None of the participants were obese. And because the menstrual cycle can influence appetite, we made sure female participants exercised during the same part of their cycle each month and were not pregnant. The participants completed all three trials (swimming, cycling, or resting) in a random order, separated by at least four days – so the effects of the prior trial no longer remained.
Participants were provided with a set breakfast (strawberry jam sandwich, croissant and orange juice) which they ate at home between 8:45 am and 9:00 am. Once they arrived at the laboratory, we measured their appetite using a scale at multiple times throughout the day. The participants rested throughout all three trials, except when performing 60 minutes of cycling or swimming in the exercise trials. The exercise sessions began 90 minutes after breakfast.
To read the full article, Alice Thackray, James King, David Stensel, of Loughborough University and David Broom, of Coventry University, visit the Conversation…
Notes for editors
Press release reference number: 20/106
Loughborough is one of the country's leading universities, with an international reputation for research that matters, excellence in teaching, strong links with industry, and unrivalled achievement in sport and its underpinning academic disciplines.

It has been awarded five stars in the independent QS Stars university rating scheme, named the best university in the world for sports-related subjects in the 2020 QS World University Rankings and University of the Year by The Times and Sunday Times University Guide 2019.
Loughborough is in the top 10 of every national league table, being ranked 4th in the Guardian University League Table 2020, 5th in the Times and Sunday Times Good University Guide 2020 and 6th in The UK Complete University Guide 2021.

Loughborough is consistently ranked in the top twenty of UK universities in the Times Higher Education's 'table of tables' and is in the top 10 in England for research intensity. In recognition of its contribution to the sector, Loughborough has been awarded seven Queen's Anniversary Prizes.
The Loughborough University London campus is based on the Queen Elizabeth Olympic Park and offers postgraduate and executive-level education, as well as research and enterprise opportunities. It is home to influential thought leaders, pioneering researchers and creative innovators who provide students with the highest quality of teaching and the very latest in modern thinking.