// University News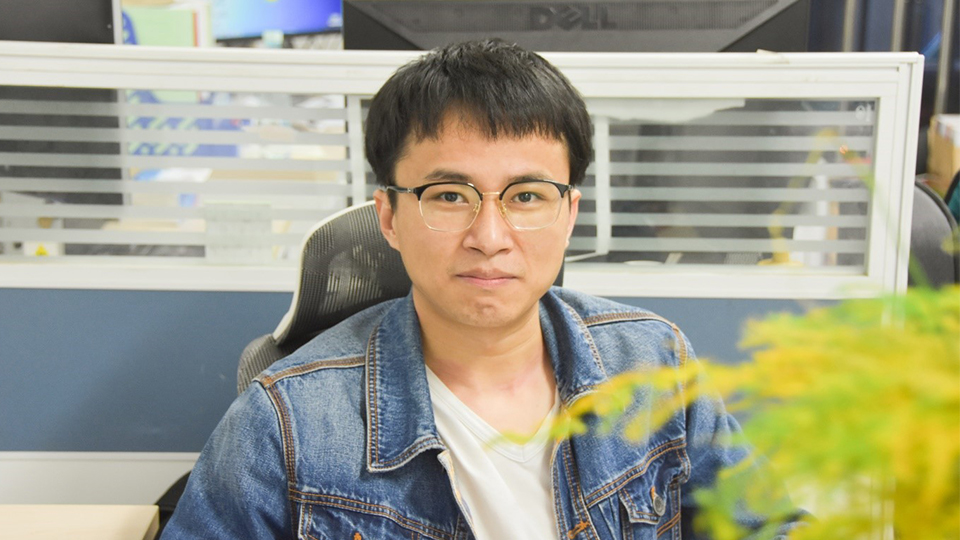 New fellowship appointment to help Loughborough continue to tackle challenges with energy and AI
A recipient of an international fellowship will be based at Loughborough University to support researchers tackling the challenge of decarbonisation through AI-based solutions.
The awardee, Dr Zhiqiang Niu - a recent PhD graduate from Tianjin University, China - will join Professor Jin Xuan's research group in the Department of Chemical Engineering, where he will carry out cutting-edge research on the development of bespoke AI solutions to improve energy systems.
Over the next two years, Dr Zhiqiang Niu will develop an 'AI designer' who will be able to autonomously deliver optimal design solutions for future energy devices such as hydrogen fuel cells.
The design of low-carbon energy systems often faces complexities and uncertainties that can be difficult to handle by a human designer through conventional methods.
There is a high desire to develop AI-based digital solutions to enable new products and services for future sustainable energy supplies, making them super-efficient, zero-loss, whilst maximising their value creation.
This fellowship will further position Loughborough researchers to be at the forefront of this emerging area to tackle the challenges around decarbonisation and digitalisation of the UK's economy.
Speaking about the news, Dr Niu commented: "It's a great honour for me being awarded this prestigious fellowship.
"This generous support enables me to join one of the UK's leading universities and collaborate with Professor Jin Xuan, an internationally recognised expert in the area of low carbon processes.
"I will explore the great potential of AI in the low-carbon electrochemical devices via this fellowship."
The K.C. Wong International Fellowship is part of the K.C. Wong Education Foundation, a private funding scheme for Chinese nationals provided by The Royal Society.
The Fellowships provide opportunities for some of the most talented early-career researchers from overseas to carry out world-class research in institutions within the UK across various disciplines.