// University News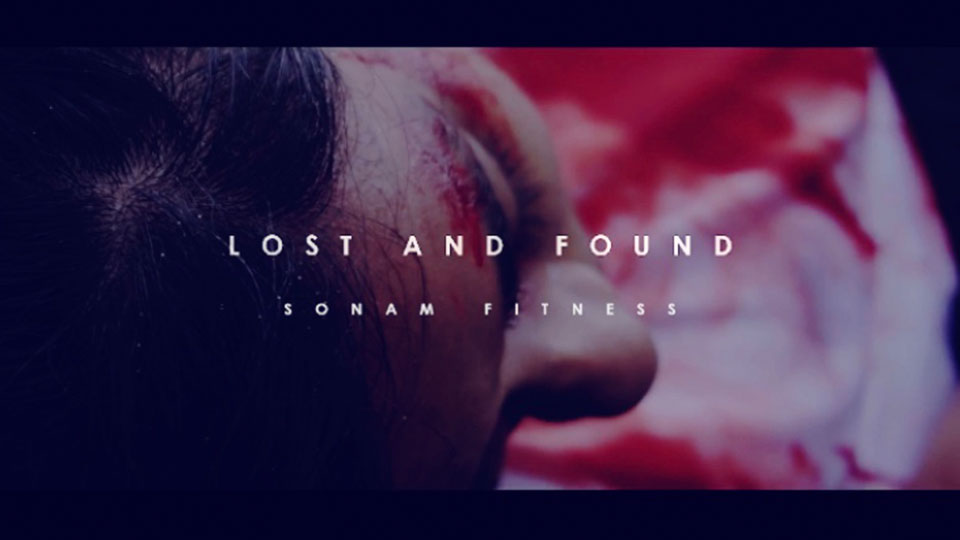 Loughborough student's film has its debut screening
Sonam Sandhu, a third year Communications and Media Studies student, had her film shown at the Quad in Derby as part of a local film festival last month.
'Lost and Found' was written and directed by Sonam and she also featured in the film herself. She collaborated with local music video director Marcus Bailey and international Grime artist, Eyez, as well as getting her friends involved in the project.
The film was inspired by Sonam's own setbacks and aims to portray the message that whilst we all face challenges in life, there is always a positive way to channel trials and tribulations.
When 'Lost and Found' was chosen to be screened at Five Lamp Films festival in Derby, which aims to bring local filmmakers together, Sonam was shocked but happy.
On the film she said: "My wish for everyone watching is to see our creative integrity. The energy from my heart to paper which came to life with the help of all involved in the project."
You can watch 'Lost and Found' here.