// University News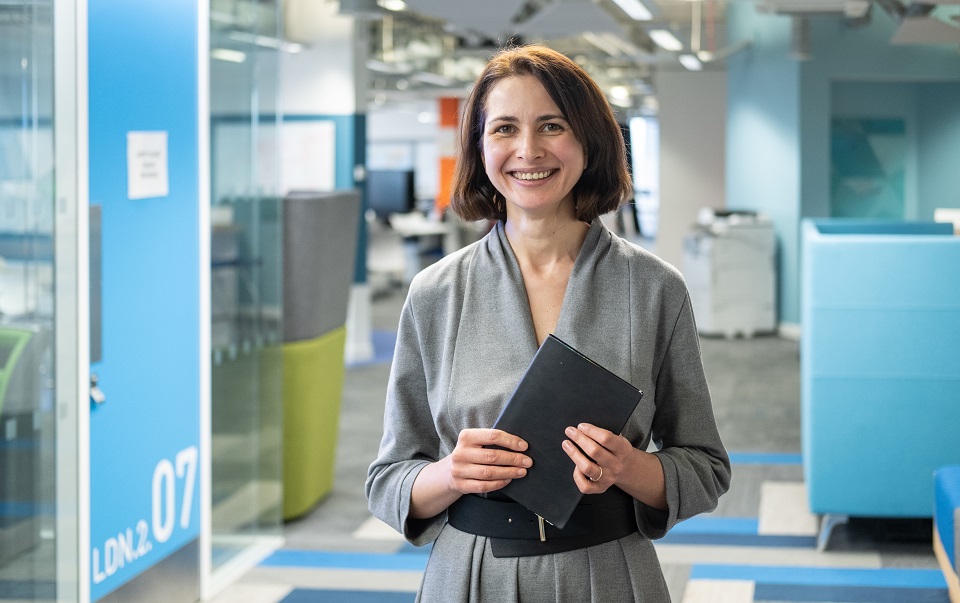 University launches pioneering new academic recruitment campaign
A new University recruitment campaign has been launched to attract the very best academic talent to Loughborough.
Following the success of the Excellence 100 initiative, which ended last year, an innovative way of recruiting exceptional academics has been developed.
Moving forward, recruitment for academic posts across the University will take place at two set points each year, led by the strategic staffing needs of Schools. This will enable the University to coordinate advertising of new roles, reaching a more diverse group of potential candidates.
It also means the University can provide a better candidate experience, including improved support for incoming staff with issues such as finding new accommodation and settling families into the local area.
Speaking about the new approach Professor Chris Linton, the University's Provost and Deputy Vice-Chancellor, said: "We are hugely proud of the staff we already have at Loughborough, and strongly believe this different and forward-thinking approach to recruitment will enable us to continue attracting the very best academic talent.
"Placing more emphasis on the whole candidate experience has already proved incredibly successful with senior appointments to the University, and we are looking forward to offering this service to other academic appointments in the future."
For the latest academic roles on offer at the University visit our dedicated recruitment website.