Research
Management Science and Operations Academic Group
Management Science and Operations is a multidisciplinary academic group that brings together expertise in operations, systems and decision making.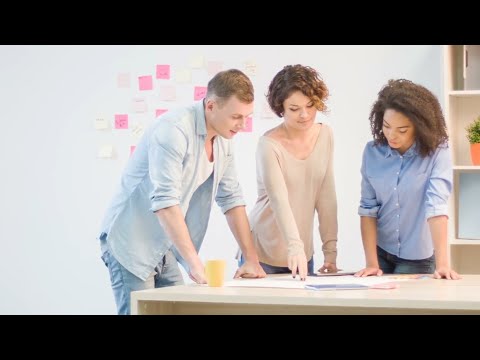 Dr Antuela Tako has created a new video showing the work she and colleagues do in simulation modelling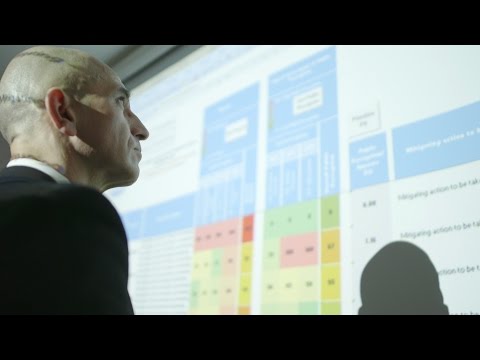 Professor Alberto Franco and Professor Gilberto Montibeller discuss their research and recent work with DEFRA on bio-security threat management
The group is committed to improving management practice by designing and implementing analytic approaches that help tackle routine, strategic or policy problems. The approaches are typically supported by models that can often be represented mathematically or visually and built using specialist software.
Research within the group has contributed insights and solutions to a range of problems within domains such as heath, transport, logistics and supply chain management, process improvement, group decision making and emergency management.
Find out more