Hi, I am Lafite. I am a penultimate year aeronautical engineering student at Loughborough University. I joined Loughborough in September 2019 through UCAS clearing.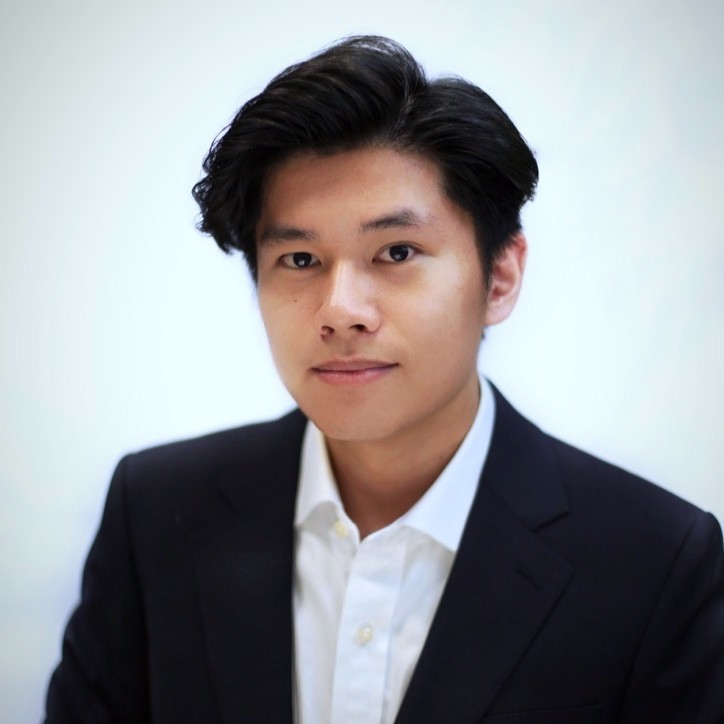 Why Clearing?
The reason that I decided to proceed with the clearing process is I wanted to change the course that I applied for. I contacted my firm choice of university but unfortunately, they were not able to offer me the course that I wanted, so going into Clearing was an obvious option for me.
Why Loughborough?
I started researching and created a list of universities that I wanted to apply to in clearing before result day, then on the day, I successfully received several offers from universities that I contacted. Loughborough stood out to me most out of all the offers I received due to its Top 10 rankings, and the facilities in the engineering department were amazing.
What to expect on the Clearing call?
Calling the University Contact Centre may seem daunting at first, but as long as you remain calm and tell them about yourself, and all the information they need, the staff member will try their best to see whether they can offer you a place or not.
Universities may receive a lot of calls so you may have to wait a little while on the day before being put through (I think I was waiting for roughly 5 minutes before speaking to someone) but, overall it was a quick and easy process. Remember to stay calm and be ready for your information such as UCAS ID, clearing number and your grades.
In the call, the staff member will discuss your situation with you, and let you know whether your interested course is available and your eligibility for the course. They also asked me several questions to see whether Loughborough will be a suitable place for me to study. It is important to be honest and confident with your answers! Once I received an informal verbal offer, followed by an offer email, I went on UCAS to add my clearing choice and then the university accepted my choice on UCAS.
Top tips
Clearing is not just a method to get into university if you have not achieved your predicted grade, it is also a way to set out your motivation and find something you'll truly enjoy. Before result days, I realised that I did not want to study electrical and electronic engineering and I actually wanted to study aeronautical engineering, so clearing was definitely a life-changing decision for me.
My advice for prospective students is to do your research and make a list of your preferred universities which offer the course you are interested in, and make sure you contact the university if you have any questions!