Update your details
Stay in touch with the University
As a graduate of Loughborough University, you'll always be part of the #LboroFamily. Make sure you stay in touch with us by updating your contact details online - we'd love to hear from you.
If you can support us by volunteering your time, then we'd love to hear from you.
Alumni can support the University in a variety of ways:
Career mentoring
Providing placement and graduate roles to students
Supporting events as a speaker or by offering a venue
Guest lectures
Alumni profiles
Volunteering on the Alumni Advisory Board
Getting involved with your local international group
Being an advocate of Loughborough University
Let us know using our alumni update form.
Hear stories from our alumni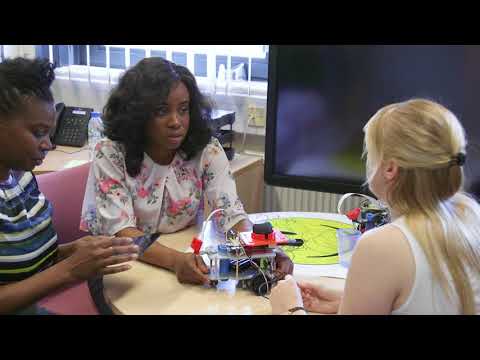 Alumna Ozak Esu is passionate about Loughborough and providing opportunities to current students. Hear her story.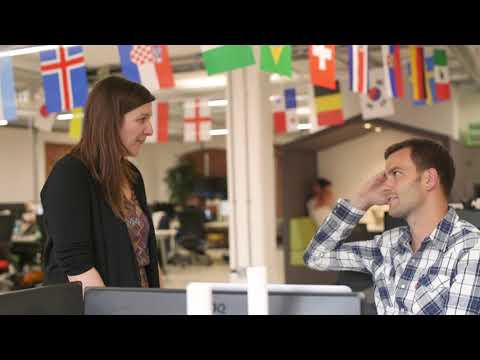 Alumnus Oliver Sidwell supports Loughborough in many ways including providing placement and graduate opportunities to students. Hear why he stays connected with the University.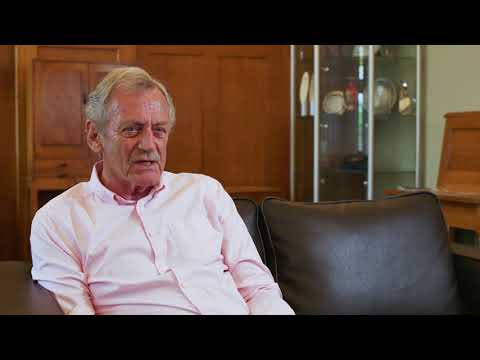 Alumnus Rod Thorpe has stayed in touch with Loughborough since finishing his studies in 1964. Find out what Loughborough means to Rod.
We use your data to communicate with you via post, email and phone about Loughborough University. This includes invitations to reunions and other events, news and updates from Loughborough University and fellow alumni, further study opportunities, fundraising materials and information about how you can continue to support Loughborough and how the University can support you.
Your data is held in a secure database with controls in place to limit who has access to it.
We will never sell your data to other organisations.
You may update your communication preferences and opt-out of receiving some or all communications from us at any time. To do so please either email alumni@lboro.ac.uk, write to us at Alumni Relations, Hazlerigg Building, Loughborough University, Loughborough, LE11 3TU or call us on 01509 228497.
To find out more about how we use your data please read our Privacy Policy.