Electrical and Electronic Engineering MEng 2013, PhD 2020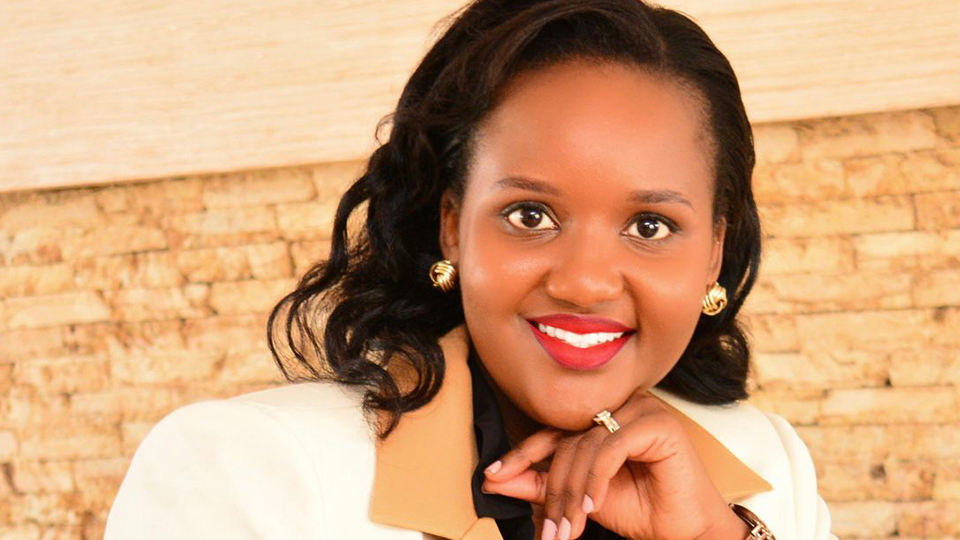 Precious works as a Senior Manager of Technical Content at Microsoft.
Previously she worked for companies such as Rolls Royce, Goldman Sachs and even as a Technology Research Associate at the University. These technology roles were all spread across different sectors including Digital Consulting, Financial Services, Engineering and Academia.
She brings an international perspective to the AAB. Being a Ugandan national and studying in the UK but living in the US, UK,and Switzerland, she would like to bring the varying cultural perspectives she has acquired along the way to the AAB.
Precious would like to grow alumni engagement through events and extend international connections. Something she would like to explore is holding university events in Africa to encourage new partnerships as well as looking into alumni-student round tables to discuss matters of the changing global career landscape, particularly in less conventional careers.
Her three-year term on the AAB will run from 2022-2025.