News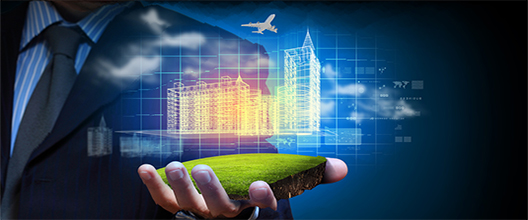 Building Resilience into Risk Management
1 March 2016
Building Resilience into Risk Management
The impacts of recent catastrophic disasters, including the 2013-14 UK winter flooding, Fukushima Daiichi nuclear power plant accident, Deepwater Horizon oil spill and Hurricane Sandy, reach well beyond the immediate, direct structural, environmental and health risks. In a complex system, a localised initial failure may quickly spread to other systems and create "hyper-risks" or "networked risks" through "networks of networks", and cause unpredictable failures in other economic or social networks. Classical quantitative and qualitative risk management frameworks are inadequate for emerging and unforeseen threats. More specifically they cannot handle the uncertainties of low-probability and high-consequence events and of their impacts on environmental, economical and social systems due to high interdependencies between complex systems.

This project will develop a shared, multi-disciplinary vision of how to build resilience into networked risk management for highly complex engineered systems. It will address the challenges encompassed in understanding of complex interdependencies, cascade effects, tipping points of engineered systems. It is expected that this project will engage the community to develop a double helix framework that integrates risk and resilience analysis for complex systems management.

We will organise a series of managed events, such as workshops, sandpits, study groups, which will help frame research questions, develop collaborative projects and disseminate outcomes. We will provide resources for feasibility studies and a number of mechanisms to promote research that focuses on developing novel modelling tools and adaptive frameworks to understand the interdependencies of complex systems and enhance overall system resilience.
The research project is a joint project between University of Exeter, Loughborough University and Cranfield University.

"For Loughborough this project aligns extremely well with our Research Challenges and will enable us to build on our extremely successful EU research project DANSE (Developing evolution and Adaptability iN Systems of systems Engineering). The funding will allow us to really push the boundaries of our acknowledged research in virtual engineering."