Resources
This Leadership Framework has been developed to help you identify the strengths you have in specific leadership attributes. It will help you and your PDR reviewer identify the development that would be appropriate for you.
Who is the Loughborough Leadership Framework for?
This framework is aimed at anyone;
Currently in a leadership role
Those with aspirations to take on a leadership role
Those who have leadership elements within their role (for example programme directors, project managers).
Note: Some of the questions may not seem relevant to your role, and in that case simply ignore those in the interpretation of your results.
How can I use the Leadership Framework?
As part of the leadership framework you will be able to complete an online tool, this will provide you with a summary report.
It is best to complete the online tool once a year before your PDR (the closer to the date of your PDR the better). The results can then be discussed at your PDR so that any future leadership development needs can be identified and recorded.
Your reviewer will not receive automatic access to your report, this will only be sent to you, and you will be responsible for sharing the information with your reviewer.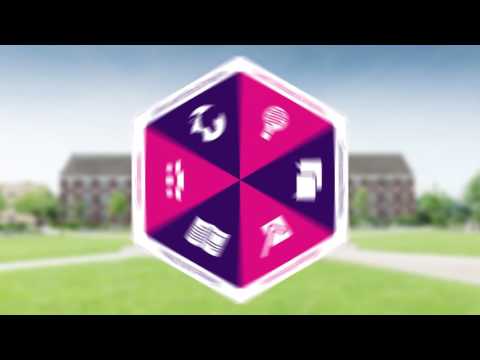 An overview of the Loughborough Leadership Framework and the detail behind the leadership attributes
A manager and team member discuss the LLF and the benefits of completing it
A manager and team member discuss the outcomes from the self-assessment and how they can use that to form development objectives