Windows 10
Windows 10 is Microsoft's most up-to-date computer operating system.
You may have this system on your computer at home but it has only recently been made available for businesses to use.
Windows 10 will allow you to do everything that you normally do – access emails, create and save documents, use PowerPoint and access the internet – it will just look slightly different to Windows 7 and how you access the key applications will be slightly different.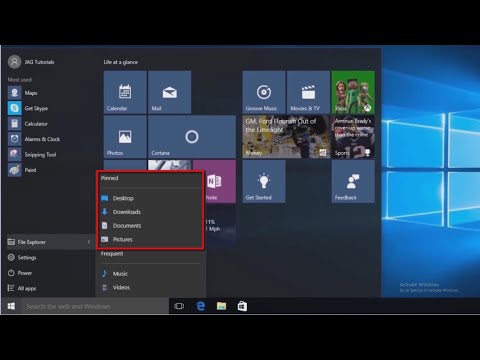 Find out about some of the key features of Windows 10 and what's different in this new version.