Postgraduate taught
The School of the Arts, English and Drama provides a dynamic, creative and challenging environment for postgraduate study.
We offer a portfolio of taught postgraduate programmes that enable intellectual and creative development and foster transferable and marketable skills, enhancing employment possibilities in a range of fields including art, design, writing, publishing, arts administration and curation. Our aim is to provide opportunities for critical debate, the development of technical and research skills and the heightening of creative practice. This is primarily facilitated through research-led teaching, outstanding academic, technical and pastoral support and our welcoming and culturally diverse postgraduate community.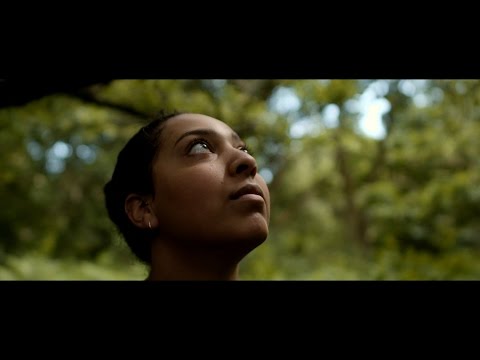 Naomi Riley-Dudley talks about working towards publication and her various sources of inspiration… including cups of tea.